Wow, yesterday I just did a post on Earth Day, and now it's World Book Day.
Now, *clears throat* time for some hysterical screaming. YAAAAAAAAAAAAAAAAAAAAAAAAAAAAAAAAAAAAAY WOOOOORLD BOOOOOOOOK DAAAAAAAAAAAAAAAAAAAAAAAAAAAAAAAAAAAAAAAAAAY! *grabs all of my books and hugs them*
Hiya, everyone! Welcome back to Selina's Garden of Thoughts! Happy World Book Day! 📚
I'm thinking what should I do for World Book Day. Maybe a Google Form? Good idea, myself! Let's do this!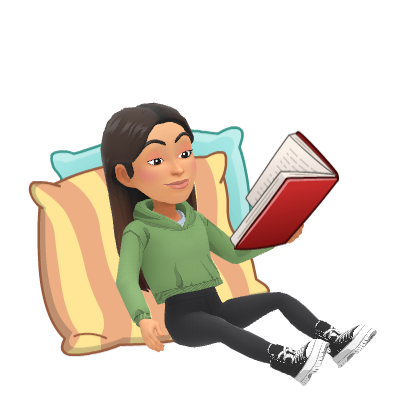 Ready for the Google Form? Click here! 😎