Hiya! Todaaaay I am back with a page out of my sketchbook! *rips out page* *Just kidding*
I do apologize for the blurry-ness blurriness, the lighting wasn't very good. Hopefully you guys can still see the faces clear enough.
And—
Okay, okay sorry. I'll just show you the picture. Heh.
I'm not entirely proud of it, buuut it'll do. Which one is your favorite? If you even have one
So yeah. 😐 Ta-daaaaaa…?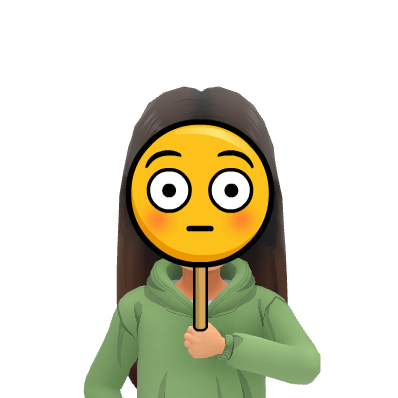 Oookay, not if you don't mind me, I'll be going now. *runs away and hides in a corner* *sees a spider* *screams and runs back out*