Hiya! Today is Father's Day!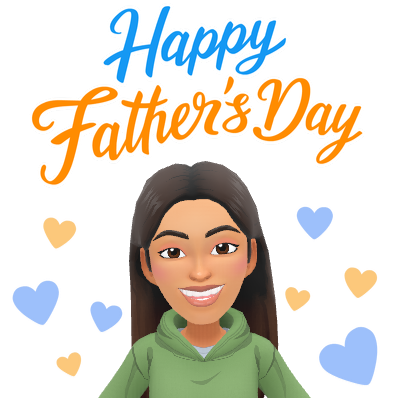 What are you going to do for your dad? If you don't know what to do, here's a short list you could use! 👇
Make a card for him! You can use Canva to make one, or hand draw one!
Set up a fun activity for you and your family to do with him. (e.g. fishing, taking a hike, watch a movie, etc.)
Draw a portrait of him, and let your inner artist show! 🎨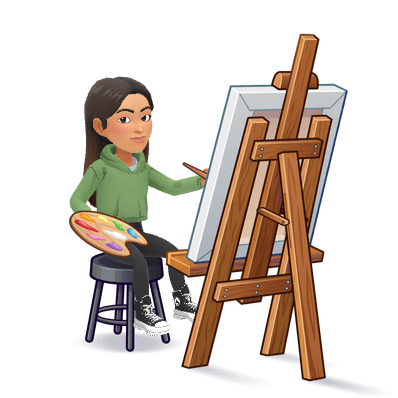 okay when I mean short, that means really short. there's literally only three things
Hopefully that helped you! And enjoy today with your dad!