It-it's that last day of 2021 tomorrow?! Nope. Nope. Nope. My calendar must've been glitchy.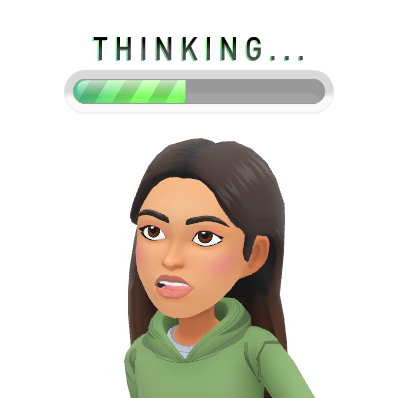 No. No way. It can't be. No. *realization hits me in the face*
Impossible. Less than two days until… 2022?! Am I dreaming? *checks watch* *checks calendar* *checks any possible thing with the date on it*
Where has the year gone? I can't believe that a new year is going to begin…
Welp. May as well begin with my new year's resolutions.
I need to see what I've accomplished from last year's new year's resolutions!
Let's see…
Read 100 books. Okay, so currently on Goodreads, it says that I've read 70 something books. Buuut, I have a feeling that I've read more than that, since I just joined Goodreads in August. So, I count this resolution as…
*applause* Thank you, thank you. Now. Onto the next one!
Drink more water. *crickets chirping* Erm. Heh. Let's just say I tried. I mean, I was doing okay… then I stopped. 😳
More exercise. Okay, this was definitely accomplished! 👌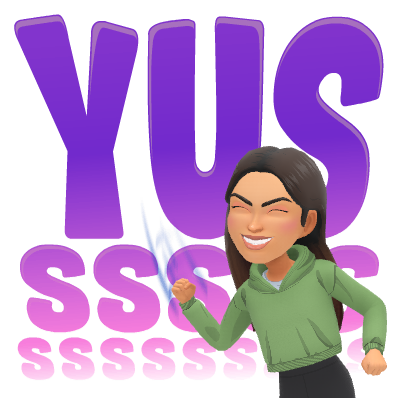 Try to stay more organized. I mean, it isn't as bad as before…? 🤷‍♀️
Grow a little taller. ✅
Learn something new. Yezzzzzz. I learned the violin 🎻, cross-country 🏃‍♀️, and more! *pats myself on the back*
Stay healthy. I am relieved to say that I have also kept my healthy body.
Okay, time for the resolutions for 2022!
*sigh* Drink more water. Again. 💦
Open up more (less shy)
Try 10 new foods 😋
Publish another book! 📖
Eat more spinach bruh that's so random
That's it for now, my flowers! what are your new year's resolutions? Ta-ta! 👋