Hiya, my beloved blooming readers 🌼
Today, I'll be doing the Haiku Tag! No one really nominated me, but on Stara's post, she left it open, so here I go!
Rules:
Mention the person who tags you.
Add the rules to your post.
Pick 2 topics to write 2 Haikus.
Tag alteast 5 people.
HAVE FUN!❤❤
Topics:
Dogs.
Fire.
Sea.
Nature.
Music.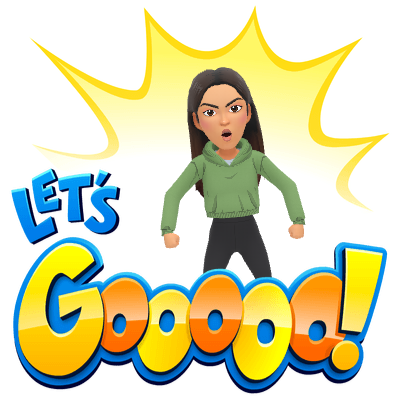 Alrighty.
First topic I chose:
Sea
Flurries of seafoam
Lapping onto the wet sand
Kids squeal with delight
Second topic:
Music
Sounds of instruments
And the voices of singers
Combine as a song
People I tag:
I hope you enjoyed this post!😄
---
More posts…